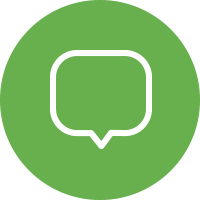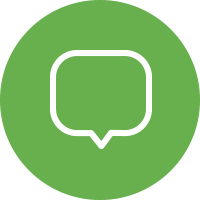 "Annie is 100% focused on her career in television. She creates 3-D characters, writes rich dialogue and great jokes, and invents funny and surprising stories. Her work ethic is equal to her talent. She's the real deal."
Would you be mine? Could you be mine? Won't you be my agent?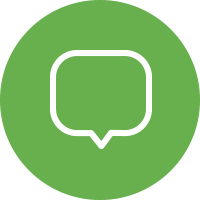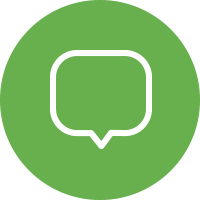 "There are a lot of talented young people in this town but they don't always also exhibit the maturity, insight into the form, or tenacity that I believe is required to not just break in but stay in. I can see Annie going far."